Network of Specialists
Through Northwestern Mutual, I have access to a Network of Specialists. We help each other, share ideas and common values, and leverage each other's talents to help you achieve your personal dream of financial security.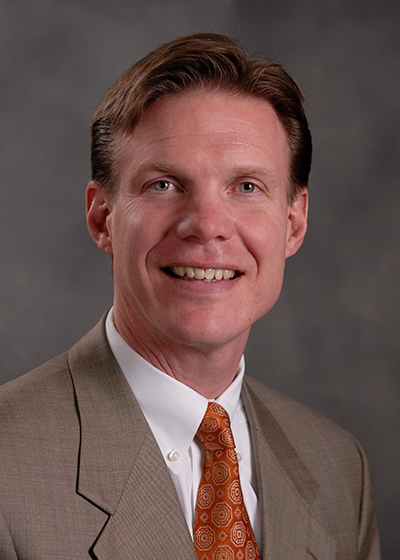 For more than 20 years, my colleague Bill Cooper and I have been sharing ideas, strategies and planning advice with clients and each other. Now, as a Wealth Management Advisor, I am collaborating with Bill and his staff on more and more shared duties and services.
Bill is has hearned the CLU® and ChFC® designations and is a Northwestern Mutual Advisor with considerable experience and expertise in all the areas I have specilized in over the years. He is a wonderful friend and business partner.
Call on either of us to help in any way we can, particularly for help in designing your roadway to retirement.